Whether you have taken to the exquisite designs of new Hyundai vehicles or you are trying to find savings on a used Hyundai car or SUV, our Hyundai dealership serving Marietta and Sandy Springs has the inventories and affordable prices for you. From a rich lot of new Hyundai cars and SUVs to a grand variety of later and more modern pre-owned Hyundai vehicles, you can come across many admirable finds.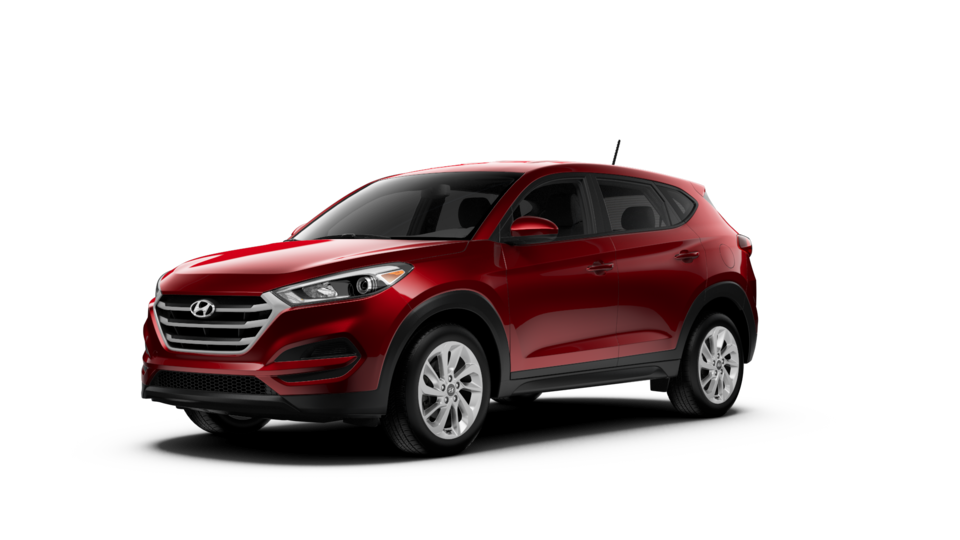 Here at Ed Voyles Hyundai, we deliver a superb car buying experience. You can effortlessly search for your new Hyundai online, where you can see Hyundai cars and SUVs. Whether it is the utility and sporty design of a new Hyundai Veloster or you want to experience the innovative performance of the Hyundai Ioniq Hybrid, we offer a wide spectrum of vehicles. If you want a sedan with a luxurious cabin, a new Hyundai Sonata may be a suitable fit, and if you want an athletic touch to your sedan, a new Hyundai Elantra may intrigue you.
And we know that not all drivers who visit our Hyundai dealership coming from Sandy Springs or Marietta want a new Hyundai car. But rather, maybe it is a vehicle that you can easily hop into with your family or fill up the cargo space with a plethora of sporting gear. Our new Hyundai SUV selection that offers models like the Hyundai Tucson and Hyundai Santa Fe has many choices for you.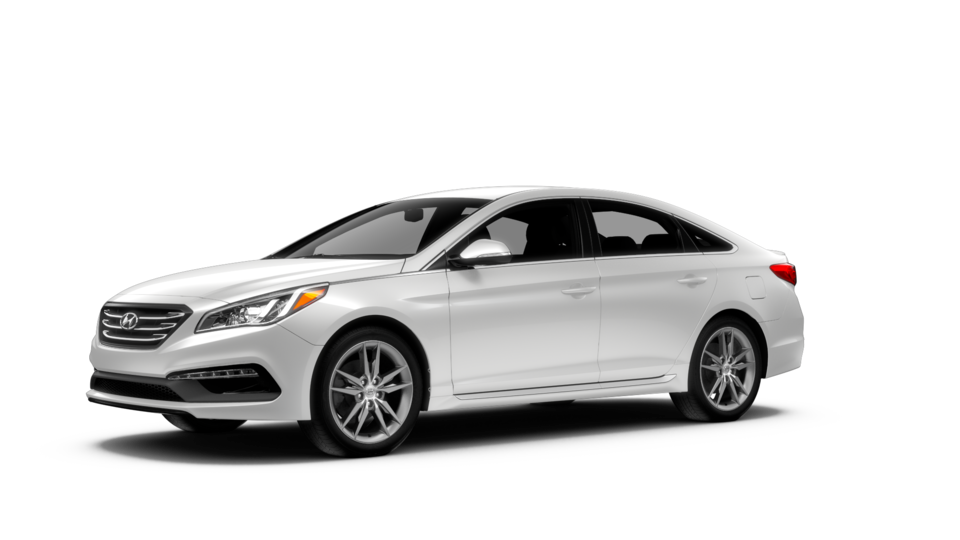 If the low cost of used cars is inviting for your budget, you can shop for those right here at our Hyundai dealership as well. Drivers in Marietta or Sandy Springs who want an excellent assortment of pre-owned Hyundai models, we recommend shopping with us. And if you are really looking for a bargain, see what our series of pre-owned vehicles under $15,000 has to offer.
Finding your way to an affordable auto loan or Hyundai lease is easy. Come down and start your adventure with our Hyundai dealership today!